Jenna Frosio is the Askey, Askey & Associates, CPA, LLC, Manager for Accounting, Auditing and Tax departments. Her experience includes performing financial statement engagements, preparation of tax returns for businesses, individuals and nonprofit organizations, as well as managing the books for a handful of business clients. She currently holds the Treasurer position for SOMD Loves You Inc., a start-up nonprofit organization established to help support those on the front lines combating COVID-19 by providing funding and products to hospitals, EMS, and those developing other innovative solutions.
She holds a Bachelor of Science in Accounting from Salisbury University and began her public accounting career in 2009. Jenna grew up and lives in St. Mary's County. While out of the office, she enjoys spending time on the water, attending sporting events and reading.
---
Denise Klapak, CPA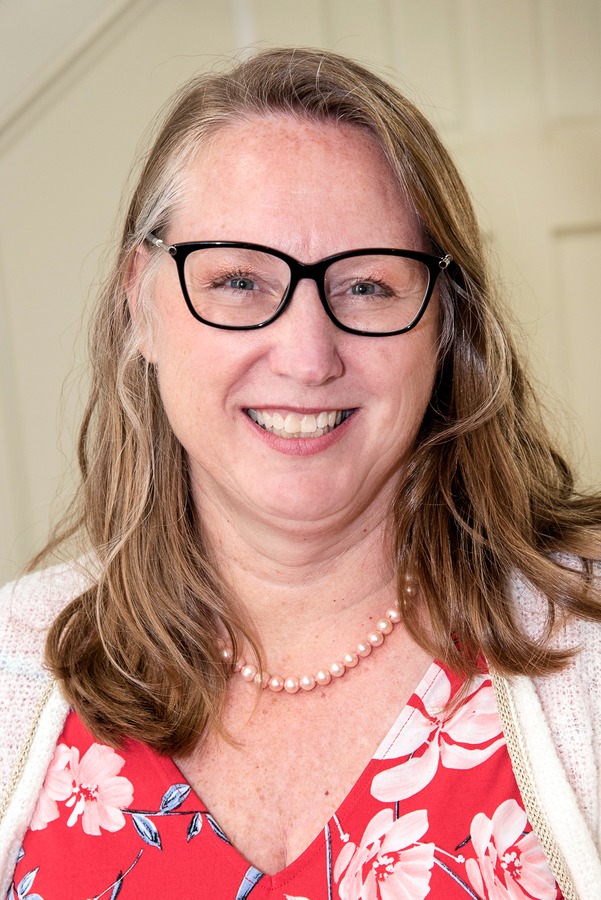 Senior Tax Associate
denisek@aaacpa.com
301-475-5671 ext. 314
Denise has approximately 20 years' experience in the accounting field. She has worked in both the private and public sectors with nearly a decade of experience in public accounting, specializing in tax preparation for individuals, businesses, trusts and estates. Denise has a Bachelor of Science in Accounting, a Masters of Taxation, and a Juris Doctor with a concentration in tax. She holds a CPA license from the State of New Jersey.
Denise is a remote employee, residing in central Virginia. She enjoys attending her kids sporting events, relaxing at local vineyards with friends, and cooking with her husband. She is also an avid quilter.